Kymco MXU 550i T3b 2020 E4
Black
RRP: £8099
Available To Order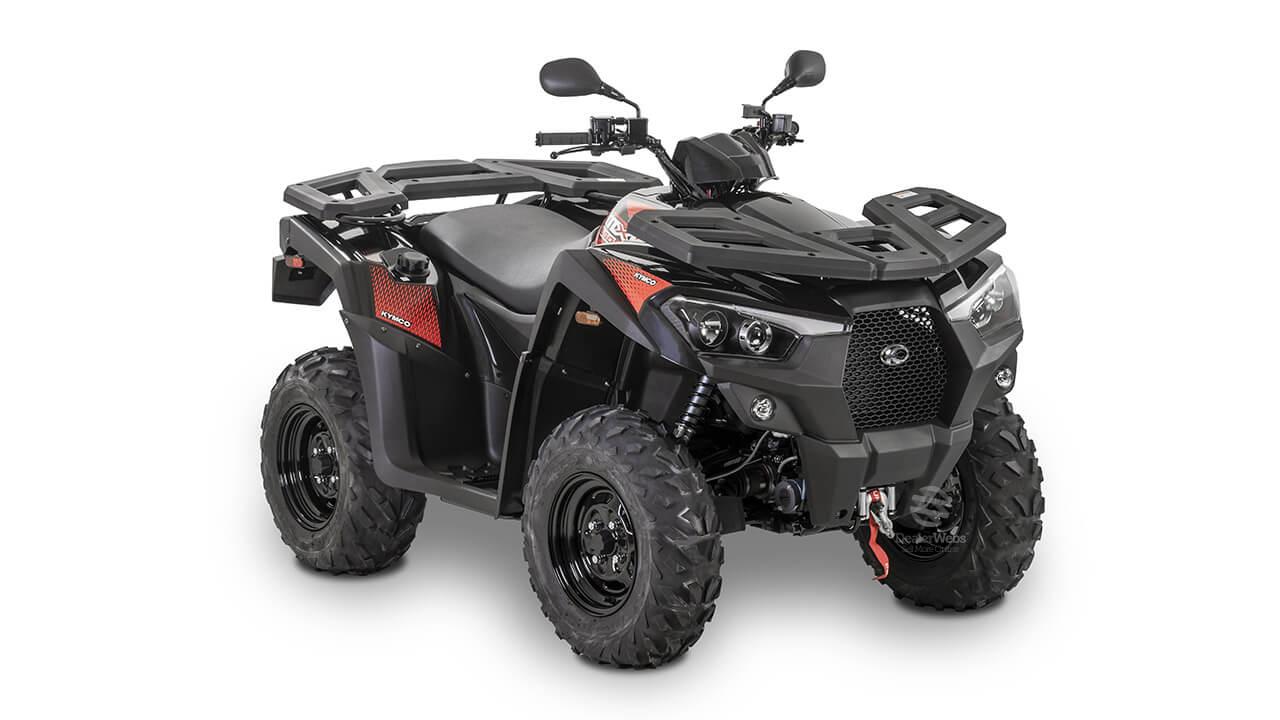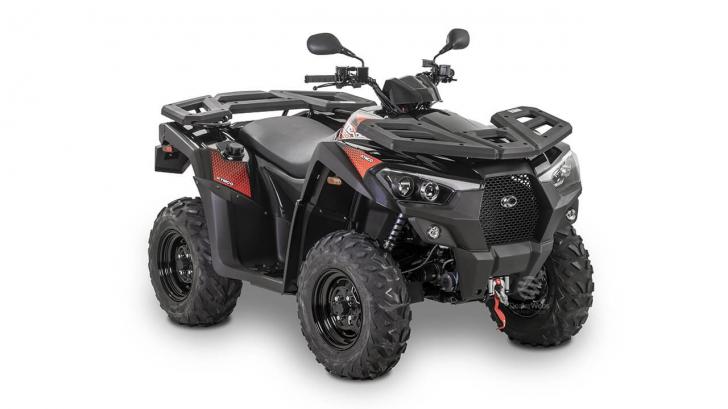 Black
Are you looking for a high-performance quad, whose reliability and robustness are well established? The MXU 550i inherits from the new MXU line with its LED SUV-type front panel which gives it a modern and upscale look. Versatile, it will accompany you as well for your hikes as for your agricultural work. It will move with ease on difficult to access terrain and will easily tow all types of materials.
All KYMCO UK ATV's are subject to UK VAT in addition to the RRP shown.
Displayed product images may include non-standard optional accessories.